Milo's Pita
6141 N Broadway St, Chicago, IL 60660
Order now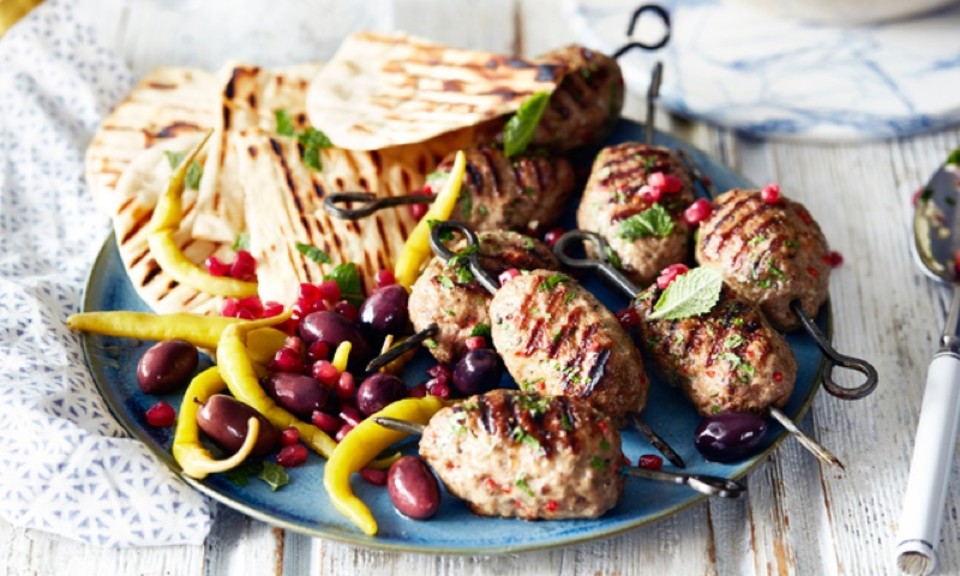 Jalene
WONDERFUL customer service!

Pita bread was *missing* from my delivery. Instead of writing a bad review, I immediately called the restaurant. They remembered my order and sent out the missing items right away. On top of that, they threw in a tub of hummus free of charge. GREAT service on the phone and from the delivery person.

Everyone working there is human and mistakes happen. I would encourage anyone reading this to think before writing a negative review-- 1. Is this a mistake that can be fixed? 2. Have you tried reaching out to the restaurant? 3. Be kind and patient and you're often treated that way in return.

The food was delicious, service was wonderful (especially because of the restaurant's initial mistake), and I would most definitely order from here again!
THANK YOU! :)
Christine
i live a short walk from Milo's but rarely have a purpose in that direction past the Whole Foods and Walgreens. Had some time to throw around today so I wandered further in search of food because I had no particular cravings. I didn't get very far, clearly. but I'm glad I stopped because I was super impressed with how well seasoned and cooked my shawarma plate was. Ordered the 2-way Combo with Falafel and Chicken Shawarma. The basmati rice was seasoned lightly but well, chicken was perfectly cooked, and the falafel was the right texture you hope for. I'll definitely be back!
Ravi
Milo's Pita is my go to place. I didn't think that a restaurant could iteratively improve their quality of food (which was already pretty good to begin with), but I've observed a dramatic improvement in the quality of their dishes without any compromise on price or quantity. That's pretty darned impressive. Would recommend them to anyone on a heartbeat..
norman
This has to be the best food i have ever ordered on Grubhub, I only ordered from because another order was canceled, and did not want to order pizza. I was very surprised at the size of the hummus, and the chos3 combo dinner. it was enough for 2 days for both. I only suggest you order extra pitas.
Tim
First time ordering from here and I am pleasantly surprised ( since I am sceptic of everything)
I loved it, was tasty and fresh and felt like I was doing something good for my body at the same time as enjoying the food.....
Will definitely be ordering again,,,,, soon
About us
Dinner, Lunch Specials, Mediterranean, Pitas
Today

Delivery: 11:00 AM - 10:45 PM

Takeout: 11:00 AM - 10:45 PM

Delivery

Monday:

11:00 AM - 10:45 PM

Tuesday:

11:00 AM - 10:45 PM

Wednesday:

11:00 AM - 10:45 PM

Thursday:

11:00 AM - 10:45 PM

Friday:

11:00 AM - 10:45 PM

Saturday:

11:00 AM - 10:45 PM

Takeout

Monday:

11:00 AM - 10:45 PM

Tuesday:

11:00 AM - 10:45 PM

Wednesday:

11:00 AM - 10:45 PM

Thursday:

11:00 AM - 10:45 PM

Friday:

11:00 AM - 10:45 PM

Saturday:

11:00 AM - 10:45 PM